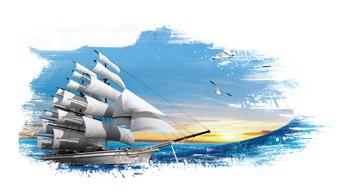 Tenet
Live on quality, occupy market with credit, develop wit science and technology and seek benefit with management.
Spirit
Make determined efforts to make prosperity, pioneer and innovation ,grow with each passing hour, pursue being outstanding.
Target
Providing the products for customer better quality, more reasonable price; Offer to staff and made century-old enterprises, achieve the work of high efficiency, high quality, high profit, living environment.